Elvis's close friend and guitarist Charlie Hodge (deceased 3rd March 2006) had a 1976 Cadillac Seville that Elvis gave him. The car is light green in colour and all original, needing a little TLC. The picture shows Charlie pulling out of the gates at Graceland, taken either late 1975, 1976 or 1977. Thank you very much to Charlie's wife Jennifer who has provided the following information (July 2006): "Charlie really didn't have a special story about his green 1976 Cadillac Seville (Fisher body). He just always said that Elvis would keep giving Charlie's cars away to people spontaneously, and kept giving him a new one to replace the one he had. Everyone got Charlie's left overs I guess. Charlie said he didn't mind because he kept getting a new car. Elvis gave Charlie so many different cars over a 17 year period. One reason is that Charlie lived at Graceland from the time they got out of the army up to the day Elvis died, so Charlie was always around, and Elvis gave cars away like candy. Both Elvis and Charlie knew that his car could be given away at any time. One time Elvis made Charlie sell his T-bird to one of the guys in the band for five dollars. Then, of course, Elvis bought him something else. Charlie said out of all the cars that Elvis gave him, by far his favourite was a blue mid to late 1970's 280SL Mercedes.
Charlie, up till his last days swore that he loved that car the most. He said he thought it was classy. I think he really liked it because it wasn't too big for him. Charlie was 5 foot 3 inches, so most cars were too big for him. According to Charlie, one time he was driving up to where Elvis was standing and Elvis was laughing, saying "Charlie, we have to get you a different car. I can't even see you behind the steering wheel." Charlie always smiled and laughed when he told that story. In the last several years I think Charlie had shrunk even more because he had to have a cushion in his driver's seat so he could see over the dash board. I thought it was comical because it reminded me of his story of Elvis laughing at him. I think since Elvis passed, his green Cadillac became a keep-sake to remind him of Elvis and their friendship. The Cadillac still sits in our garage, and I plan on getting it fully restored."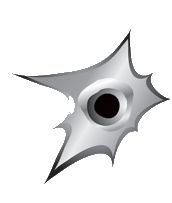 In December 1976 Elvis bought his new girlfriend, Ginger Alden a Cadillac Seville. His jeweller, Lowell Hays received a 1977 Seville, which in 1980 was used as a promotional vehicle by an auto store in New Hope, PA.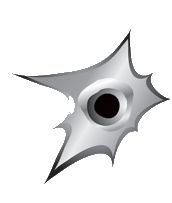 During the 14 years that Mary Jenkins, Elvis's maid and later cook, worked for him, she received gifts of 6 cars, including 3 Cadillacs, and one for her friend and "play brother" Willie.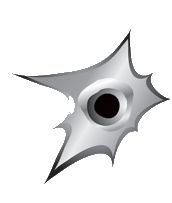 Jerry Schilling, Elvis's friend and assistant stated that over the years he received three Cadillacs from Elvis.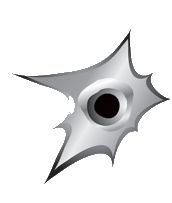 From 6th-8th August 1999 an Elvis Festival was held in Tupelo. Events included a Cadillac give-away.


Email me especially if you have pictures or information to add to these pages. Thank you very much.